What's happening at Lo-Ellen Park Secondary School?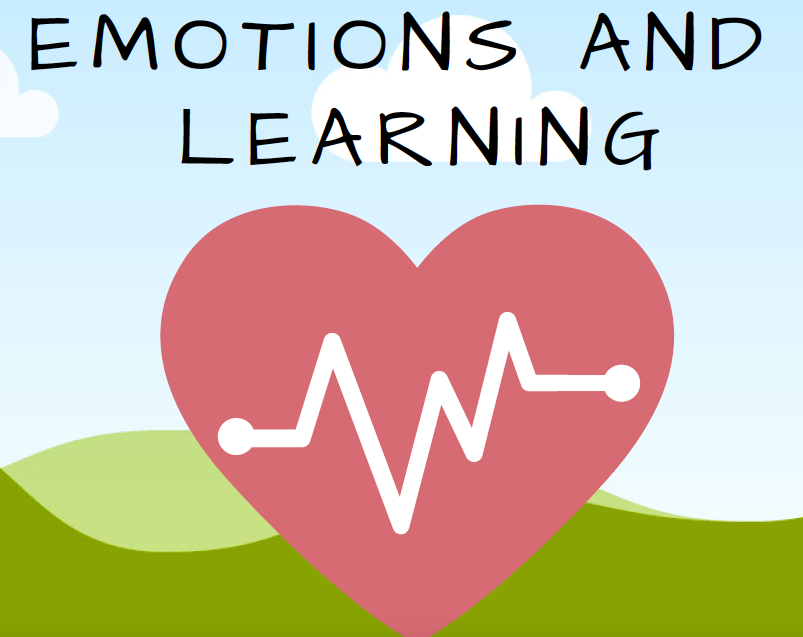 Emotions and Learning Workshop at Lo-Ellen Park 7 pm April 25th
Lo-Ellen Park SS will be hosting a free workshop offered to all members of the public on April 25th at 7 pm in room 319.  The workshop (see the attached PDF) was supposed to run in February but was postponed due to bad weather.
---