What's happening at Lo-Ellen Park Secondary School?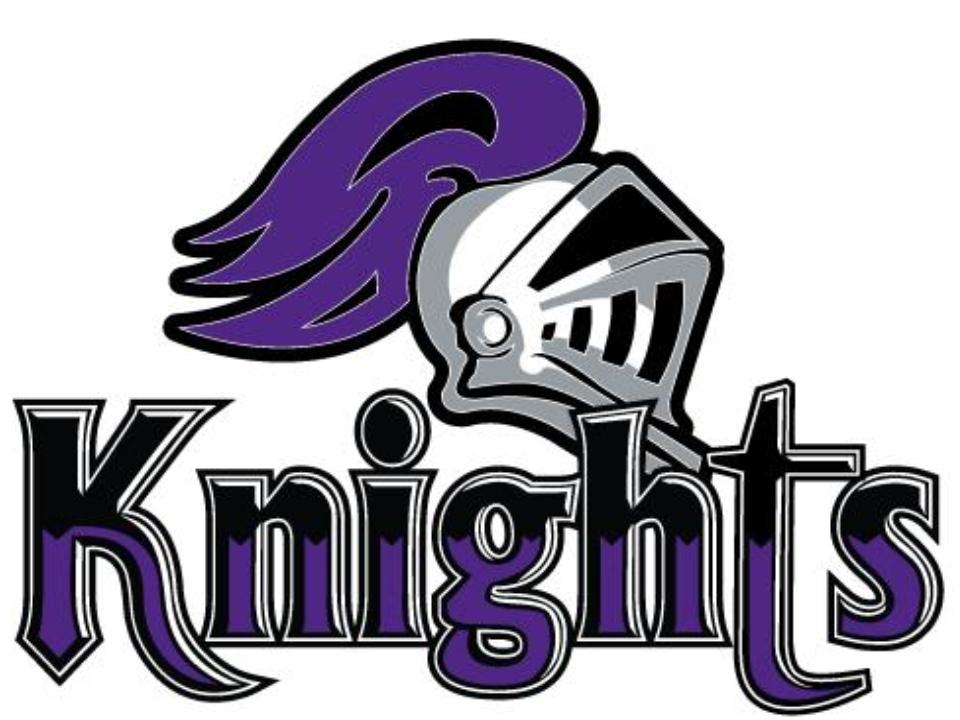 Information for Parents and Guardians Regarding Elementary Progress Reports
Hello:
Elementary students will receive their progress reports on Wednesday, October 28th.
Parents/guardians are encouraged to sign up for parent-teacher conferences which will be held on Thursday, October 29th.
Due to 
Covid
-19 we are doing things differently this year.
Parents are asked to sign up for a 
virtual
 conference here: 
SIGN UP GENIUS
Please follow these steps:
1. Have the names of your child's teachers ready.
2. Use the tabs on the page to locate each teacher that you wish to meet.
3. Select an available time. (If there aren't any times that work for you, or if you require a lengthier discussion, please email your child's teacher to set up an alternate meeting time in the days that follow.)
4. Select one of two options for the conference: a Google Meet (an email will be sent to invite you) or a telephone call.
5. The information that you provide when you sign up will be used by the teacher to connect with you during the assigned time (emails for Google Meets; phone numbers for calls).
6. Please remember that this report is an early estimation of progress, and this initial meeting facilitates further parent-teacher communication throughout the semester. To accommodate as many parents as possible, we have created 10 minute time slots. We ask both parties to stick to the times allotted as much as possible.
If you are unsure about how to join a Google Meet, please see here:
This information will also be available on our school website. 
If you have any questions, please call the school.
Thank you.
---