What's happening at Lo-Ellen Park Secondary School?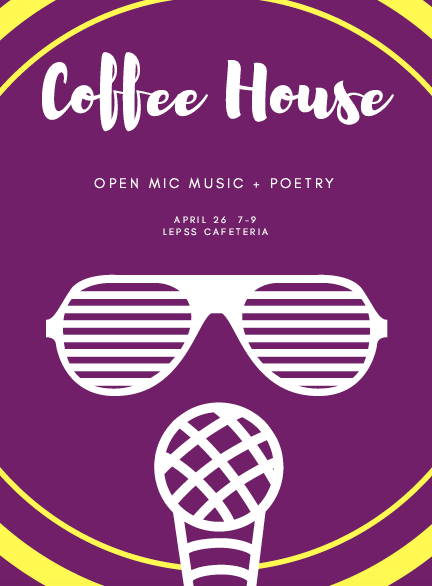 Lo-Ellen Park Coffee House April 26 at 7 pm
Come hear Lo-Ellen Park's finest student musicians and poets perform, and take in some of our students' finest visual artwork on Thursday, April 26 at 7 p.m. in the cafeteria. Donations to the LEPSS Arts department appreciated at the door.
---