What's happening at Lo-Ellen Park Secondary School?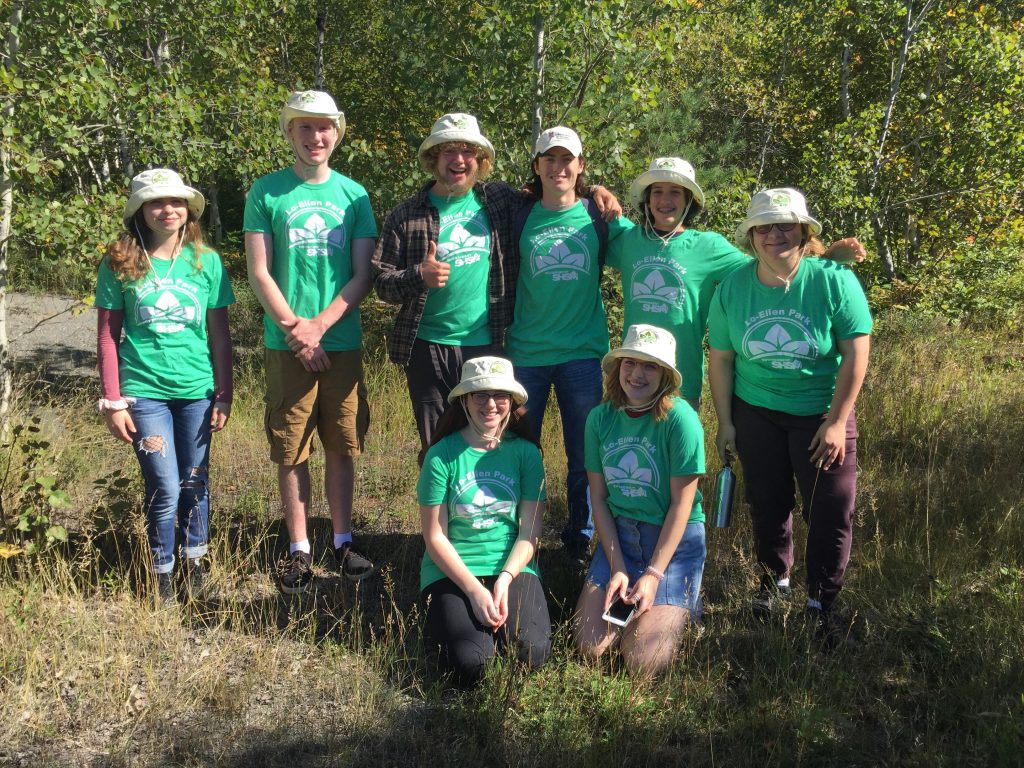 Lo-Ellen Park Environmental SHSM celebrates World Ozone Day !
Lo-Ellen Park's Environmental Council and Environment SHSM students had their first meeting on Sept 12th.  They're looking forward to the 2017-2018 school year and invite students, staff, and community members to become involved in climate change conversations by celebrating World Ozone Day this Friday Sept 15th. 
---