What's happening at Lo-Ellen Park Secondary School?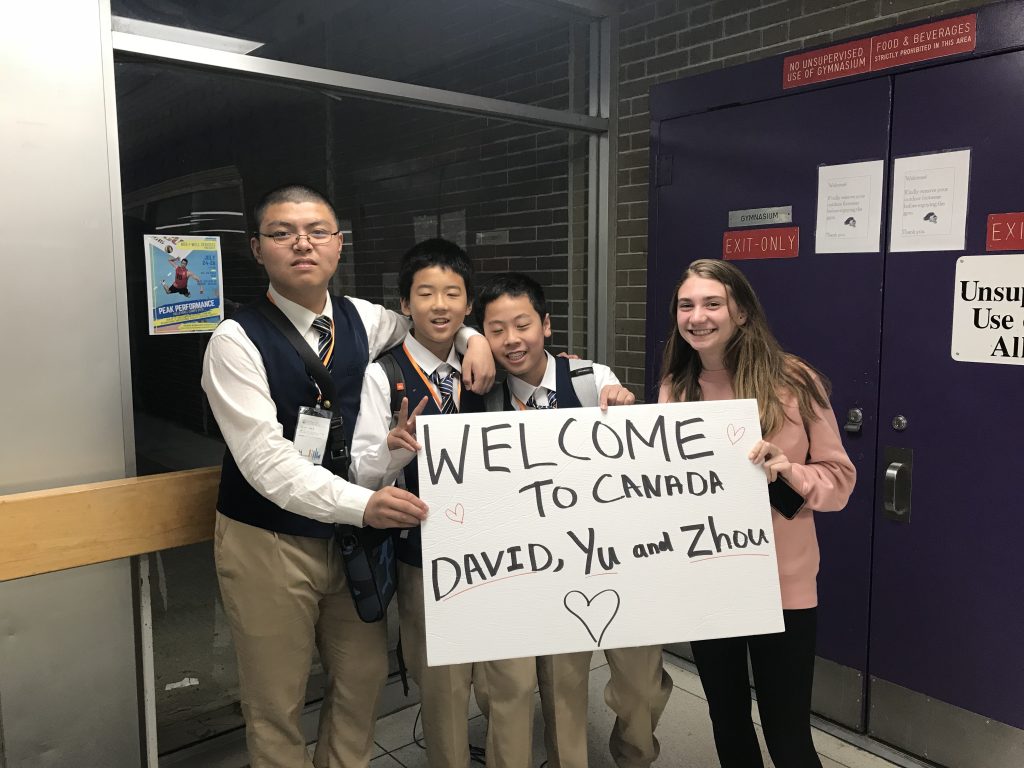 Lo-Ellen Park Student Exchange with South Dong Chang School
On May 26th, 12 students and 2 administrators  from South Dong Chang School in Shanghai arrived in Sudbury to continue the sister school partnership with Lo-Ellen Park Secondary School. The students stayed with LEP families for 8 days, engaged in classroom activities, developed their English language skills, and explored the area. Highlights include a visit to Manitoulin Island, Science North and Dynamic Earth. Our LEP students are looking forward to a reciprocal visit in October when they will continue to develop their intercultural awareness and global perspective.
---