What's happening at Lo-Ellen Park Secondary School?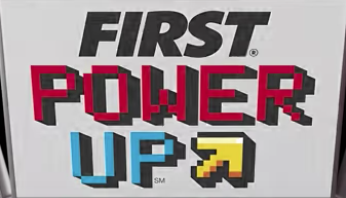 Lo-Ellen Robotics begins their new season!
Lo-Ellen Park Robotics Team #4069 starts their new season !  It is "all hands on deck" for Robotics students from grades 7 to 12.  Students will be using our new EDIT lab (Engineering,  Design and Innovative Technology) along with our Construction and Manufacturing shops.
Students have already signed up for EDIT Lab safety training.
With strategy analysis wrapped up, students now head into the formal design/build portion of the season.  During the build sessions over the next two weeks, we will be looking to complete our drivetrain, controls wiring, design functional prototypes for the game tasks and build the game pieces required to replicate the Power Up Field.
Mr. Monti,  our teacher rep is looking forward to having a big push and have productive meetings before exams are upon us.
Students are divided up into the following teams:
Business
Protoyping
Programming
Design
Build
TAKE A LOOK AT THE FIRST ROBOTICS WEBSITE BELOW TO SEE THE CHALLENGE FOR THIS YEAR
---