What's happening at Lo-Ellen Park Secondary School?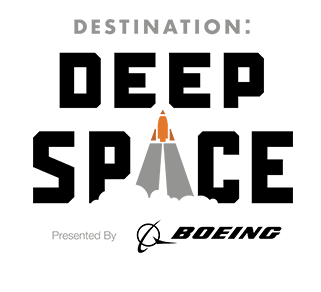 Lo-Ellen Robotics starts a new build season and a new challenge !
Lo-Ellen Robotics Team #4069 is up for another challenge !!  Our build season started Jan 5th !
First Robotics has pulled out all the stops with the challenge for 2019 called "Destination Deep Space".  Check out the link below to see what Lo-Ellen Robotics will be up against to design and build a robot that can complete all of the challenges show in the video !
The students will be working during the day and after school with the help of some community mentors to get the robot constructed and tested before the end of January 2019 !
Good luck Knights !
---