What's happening at Lo-Ellen Park Secondary School?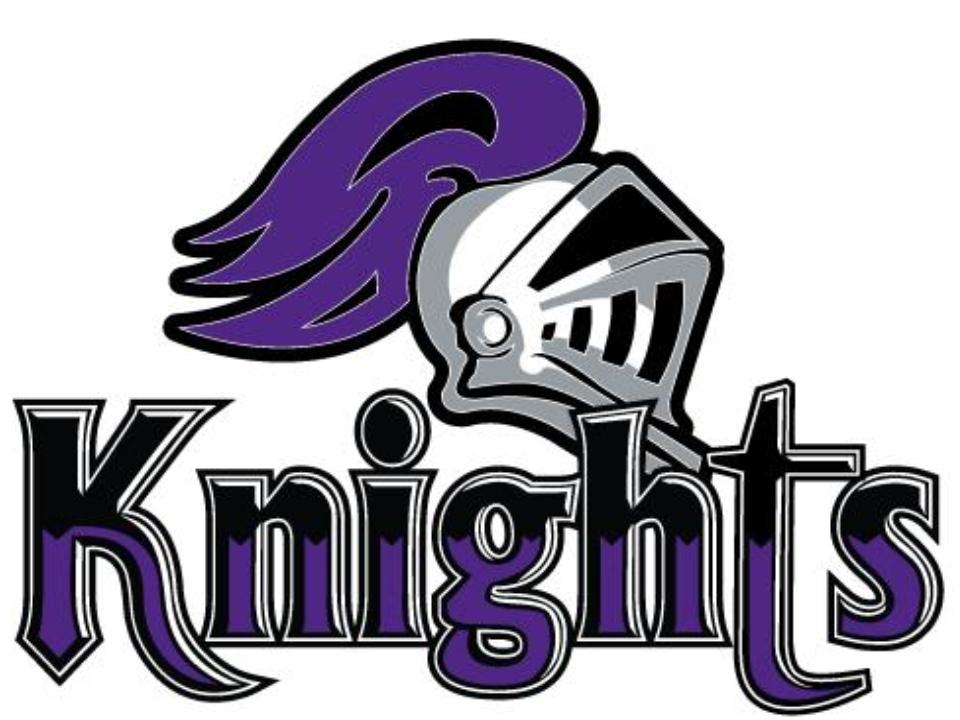 Lo-Ellen Student Raises Awareness of Climate Change
Sophia Mathur continues to raise awareness of climate change and proves that kids have the power to make the change they want to see in the world.
Check out the documentary this Friday, June 5th, "CitizenKid: Earth Comes First."
Congratulations Sophia!!
---