What's happening at Lo-Ellen Park Secondary School?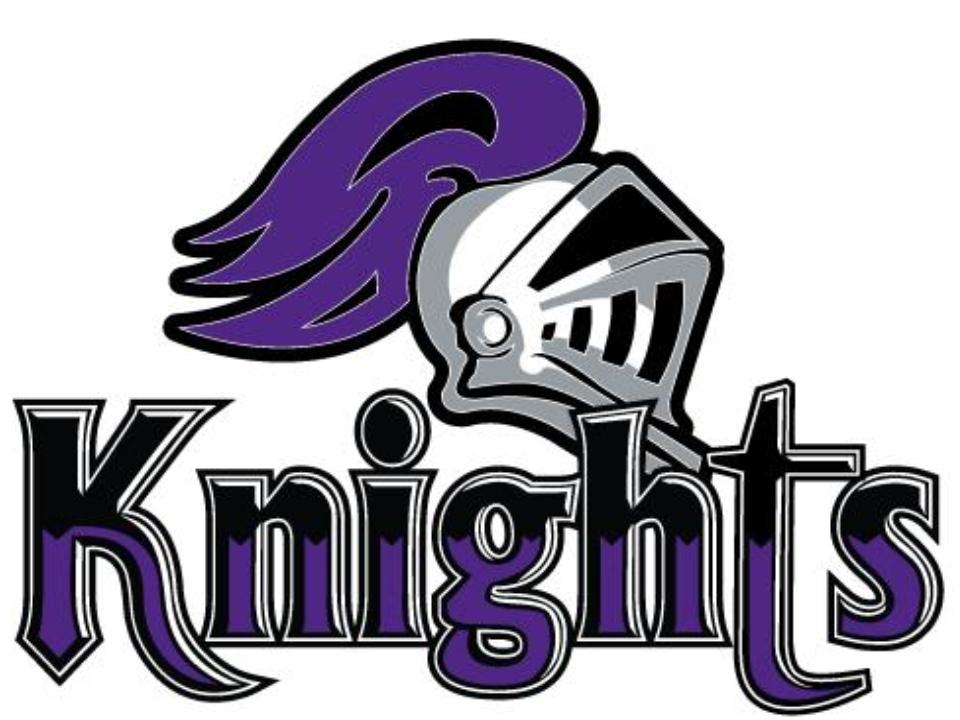 Note to Parents and Guardians Re: Parent-Teacher Interviews
Good day,
Thank you to those parents who have signed up for a parent-teacher conference. To facilitate the creation of the Google Meets for those of you who have selected this option for tomorrow's virtual parent-teacher conferences, the Sign Up Genius link will be closed as of 1pm today.
If you did elect to conference with the teacher via Google Meet, please be sure to accept the invitation that would have been sent to the email address you provided.
If you have not scheduled a meeting by 1pm today, please know that you can reach out to your child's teacher via email or by calling the school at any time.
Many thanks,
---