What's happening at Lo-Ellen Park Secondary School?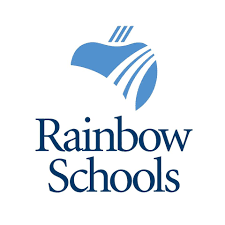 Rainbow Schools and Updated Information Regarding the Coronavirus
School boards are working with their partners in health care locally and provincially to ensure that the public has accurate information about the coronavirus.
With this in mind, important links have been added to the Rainbow Schools website.
Click here to access the latest, including a Letter from Ontario's Chief Medical Officer of Health to school community members:
https://www.rainbowschools.ca/pare…/wuhan-novel-coronavirus/
There are also links to Public Health Sudbury & Districts and the Ministry of Health which is sharing data on the status of cases in Ontario.
The coronavirus web page at rainbowschools.ca will be updated as more information is received.
---