What's happening at Lo-Ellen Park Secondary School?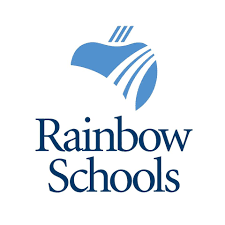 Students Encouraged to Volunteer Safely this Summer
Students who are volunteering this summer to earn community service hours towards their Ontario Secondary School Diploma must follow safety protocols at all times in order to limit the spread of COVID-19.
During the pandemic, students might consider virtual volunteering. This is volunteering that can be performed without any physical contact, such as telephone outreach to individuals in our community, information dissemination, social media, website communications, etc.
If you are interested in learning more about opportunities, here are some useful links:
Volunteer Opportunity Database: https://volunteersudbury.galaxydigital.com/
Volunteer Sudbury Website:  https://www.volunteersudbury.com/
COVID-19 Resources for Volunteers:  https://www.volunteersudbury.com/covid-19-updates and https://www.volunteersudbury.com/covid-19-volunteer-response
Virtual Volunteering: https://www.volunteersudbury.com/virtual-volunteering
"We understand that many students are volunteering their time informally to help neighbours and those most vulnerable in the community," said Director of Education Norm Blaseg. "We encourage young people to participate with caution and to follow health and safety guidance recommended by Public Health Sudbury & Districts. Health and safety is always first and foremost."
For more information, please contact office@volunteersudbury.com.
---