What's happening at Lo-Ellen Park Secondary School?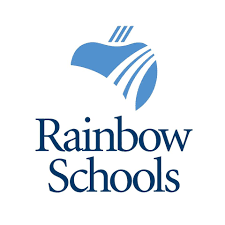 Virtual Remedial and Upgrading Courses for Secondary Students
Rainbow Board offers virtual remedial and upgrading courses for secondary students
Rainbow District School Board will offer virtual Summer School remedial and upgrading courses at the secondary level. To register, students must have taken the course during the current academic school year.
Classes will be offered from Thursday, July 2, 2020 to Friday, July 31, 2020. Students will engage in 2.5 hours of work per day using a combination of synchronous (online group video) and asynchronous (independent with teacher support) learning that will be determined by the teacher and communicated to students.
Summer School courses include English, math, science, history, geography, civics and careers. Courses are open to all students from public and separate schools.
Students can register by contacting their home school before Friday, June 26, 2020.
The last day to register for Summer School is Thursday, July 2, 2020, in person, at Sudbury Secondary School, Adult Day School. On site safety protocols must be respected to limit the spread of COVID-19.
To learn more, visit rainbowschools.ca.
---